ty & jack | mitzvah pre-shoot | boca raton florida photographer
Twins are awesome! I have twins so I should know ;) Seriously though. I have said it many times that everyone should be able to experience the double love that twins bring. Ty & Jack are so wonderful - they are a great balance of fun energy while being polite and just all around awesome!
did I mention they both love sports - football especially :)
I'm in love with these images with their mom.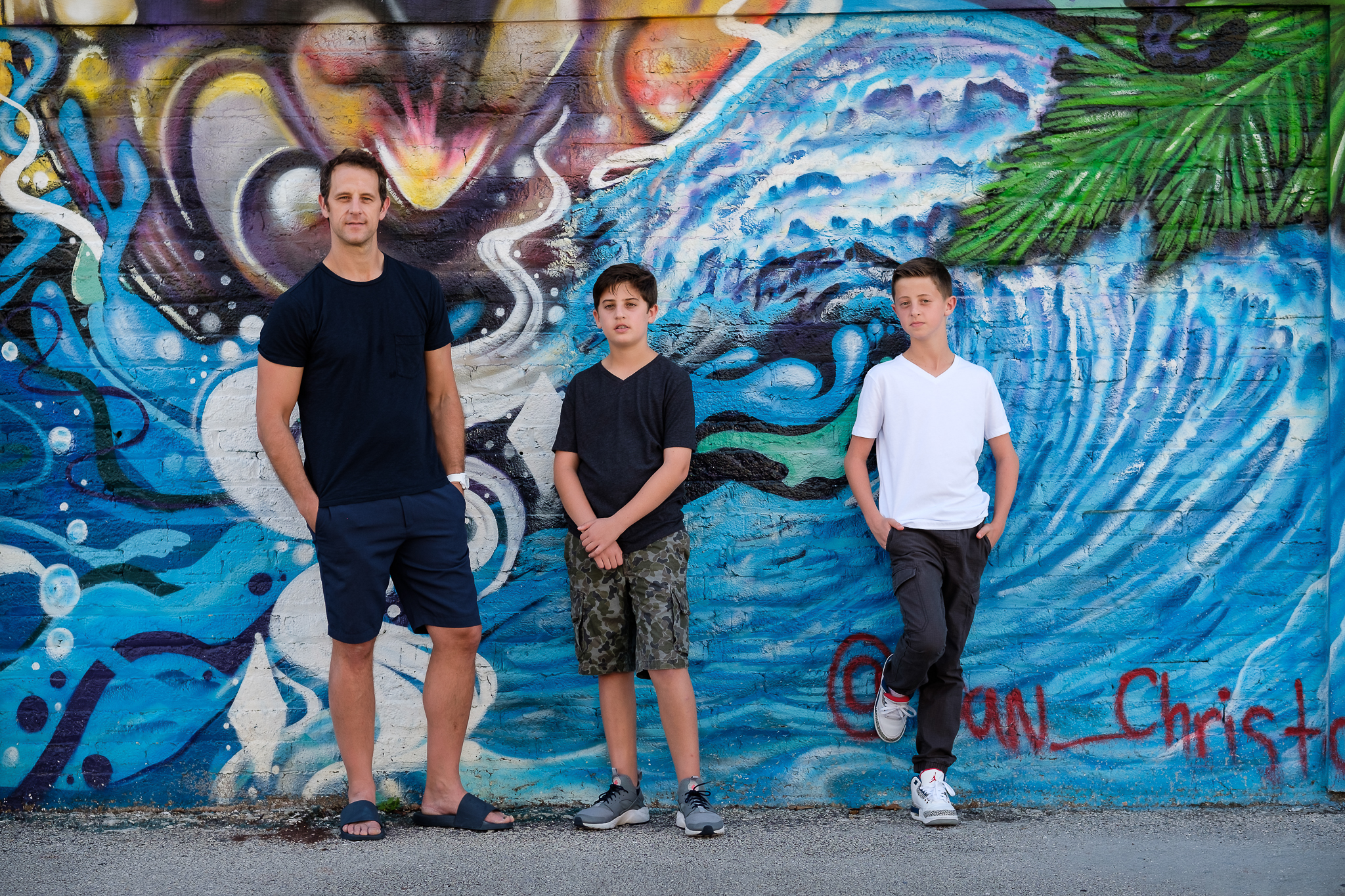 favorite images of ty & jack 👇🏼
my most favorite image!! 👇🏼👇🏼👇🏼👇🏼
Ty + Jack + (Allison & Jason)
Atlantic Avenue, Delray Beach, FL

The honor and pleasure of photographing you as well as getting to know you a little bit more has been all mine.
xo - Mia