In These Moments - September - Traditions | Boca Raton Family Photography
September's In These Moments blog circle is here and filled with traditions. Be sure to scroll through to see who's next in the circle.
The end of summer, beginning of fall (even though it doesn't look like it down here in South Florida) can only mean one thing - college football! Although I could stand for a break on the heat. All through my college days and there were quite a few of them I don't think I tailgated once. Do pre-game drinks at the fraternity house where I was a little sister count? I didn't think so either ;) We have some friends who have encouraged us to join them on their tailgating adventures for the local college football games. They are no UF or FSU kind of team yet, but they will be - one day. The University built a gorgeous stadium with lots of great parking lots. So why not use them!
Clearly, the teens wish to be seen with the parental units.
Grilling, grill towel and hair color to show your support for your team.
A surprise birthday celebration for the twins and a whole lot of silly string made the day extra special.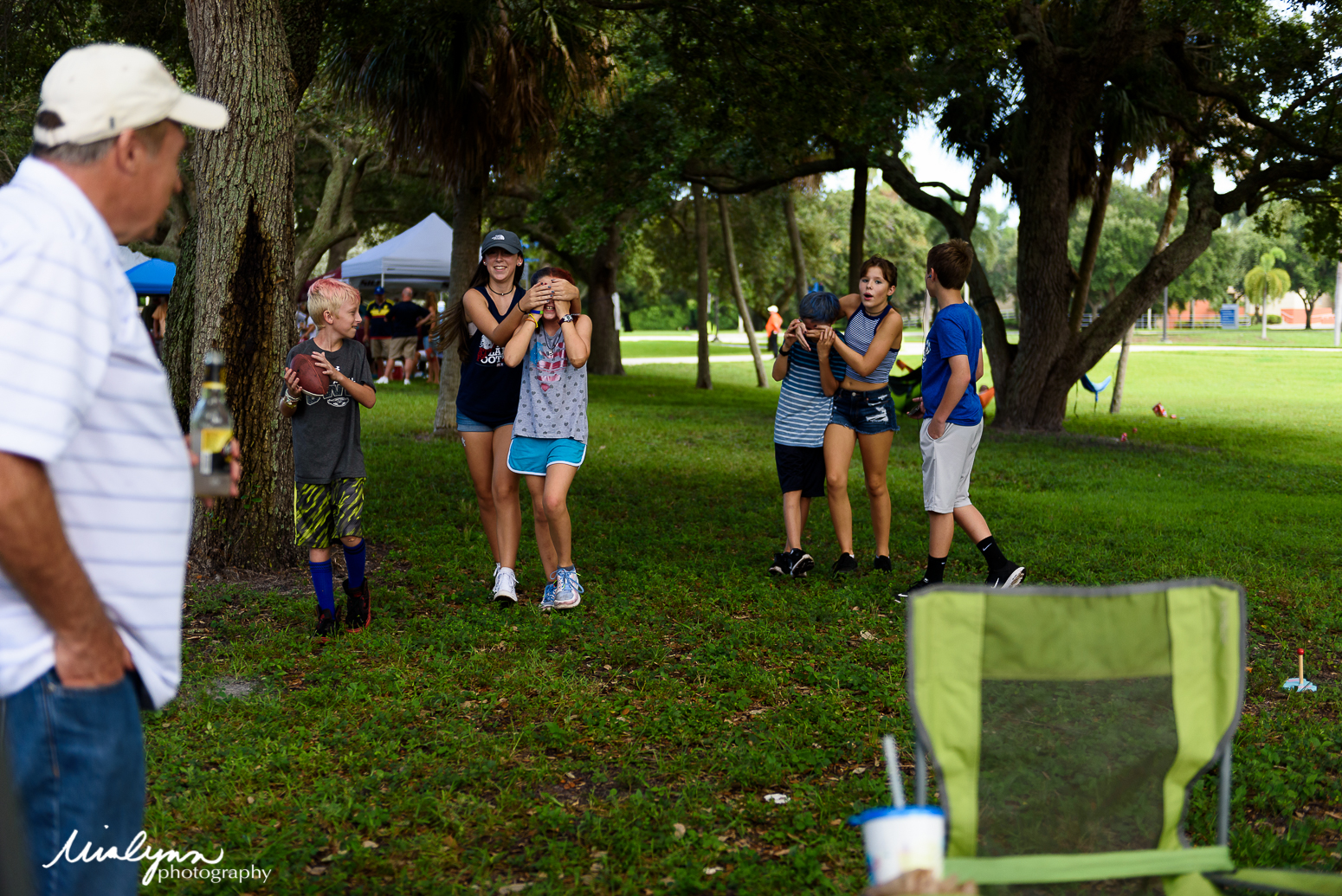 You always have to show your team spirit - That's what the teens love seeing the most ;)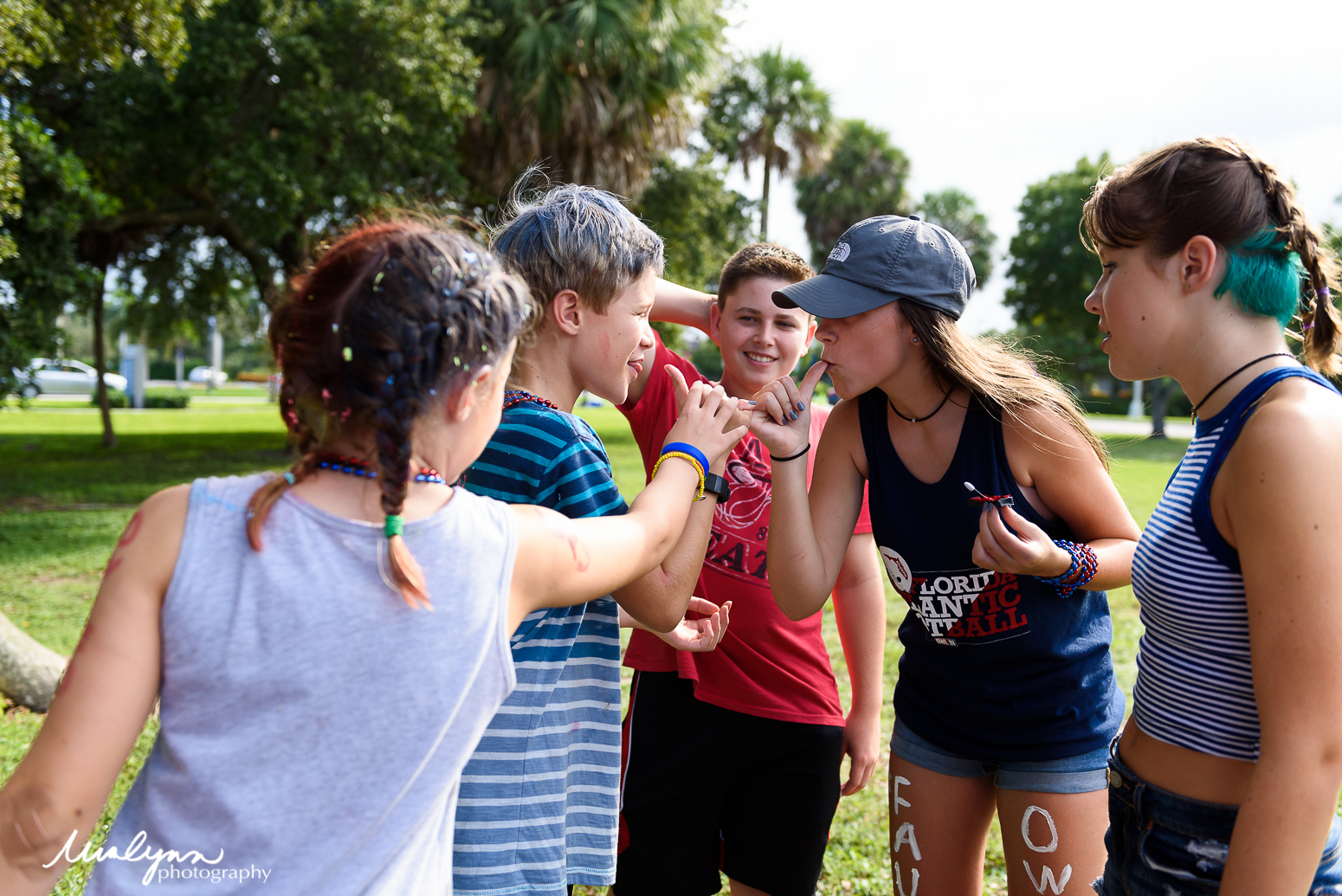 The people are the best - even when they are your own kid and his friend.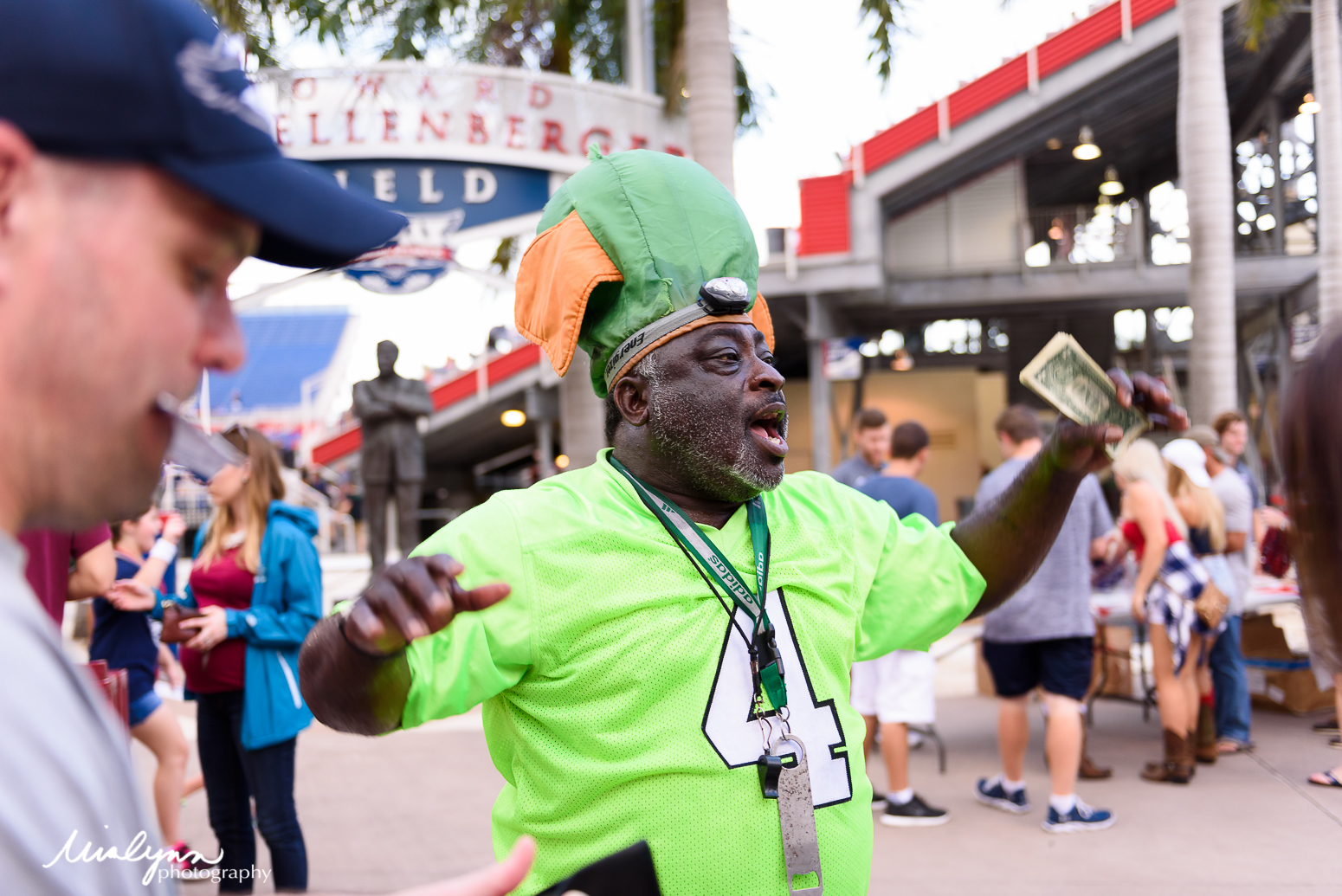 These two enjoyed their extra bit of freedom and time together. The games aren't very full yet and the college promotes them as family friendly so there is definitely a little more freedom than some big name college games. Like next week when we play UM - it will be a whole different ball game - in more ways than one.
Can't you tell the teens really wanted to hang out with us parents?
and the biggest treat of the afternoon was the gorgeous golden light during sunset.
Way to go Florida Atlantic University Owls on your 38 - 30 win over SLU. See you next week at UM. Head over to Francesca Russell, a Long Island Storyteller, to see her spin on traditions for this month's In These Moments blog circle.
Bring on Fall - See you next time around and thank you for stopping by!
Mia
Happy 11th birthday to my twinkies! I think we'll be finding silly string on you for days!