teaser tuesday | boca raton b'nai mitzvah | stonebridge country club
When you walk up to your consultation meeting to discover you already know each other from yoga class you know it's going to be a good meeting. That's not true - we had a great meeting :) Take a peek at a few moments from one incredible NYC themed B'nai Mitzvah.
Rabbi Rader led the boys through a beautiful service mixed with just the right amount of joviality from the boys. Okay, they had me laughing at moments :) and crying too.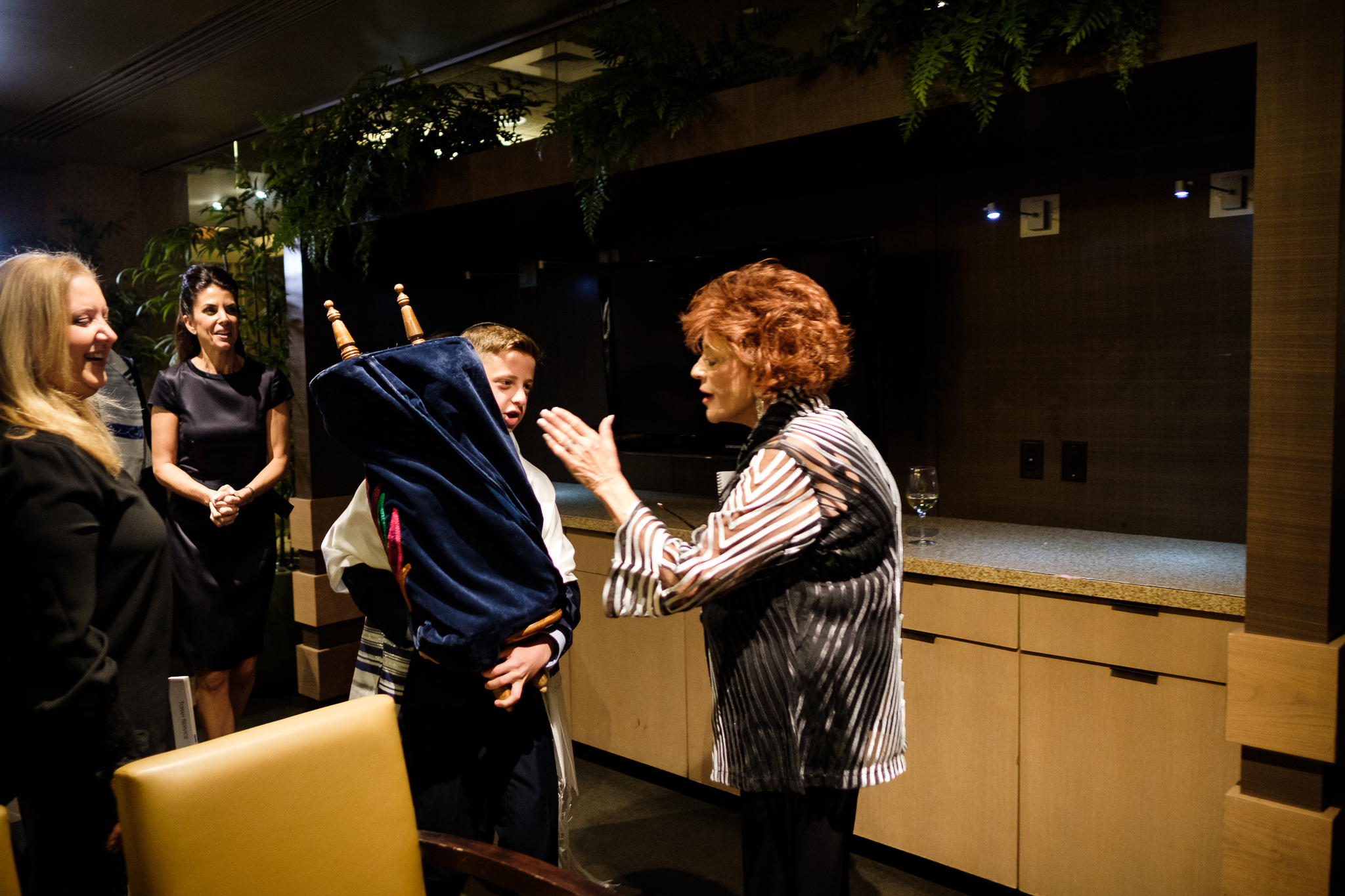 What's the perfect theme for two teenagers who spent the first eleven years of their lives in Manhattan? - Why a NYC theme of course!
Mc Matt with Pure Energy is always amazing with the kids and adults.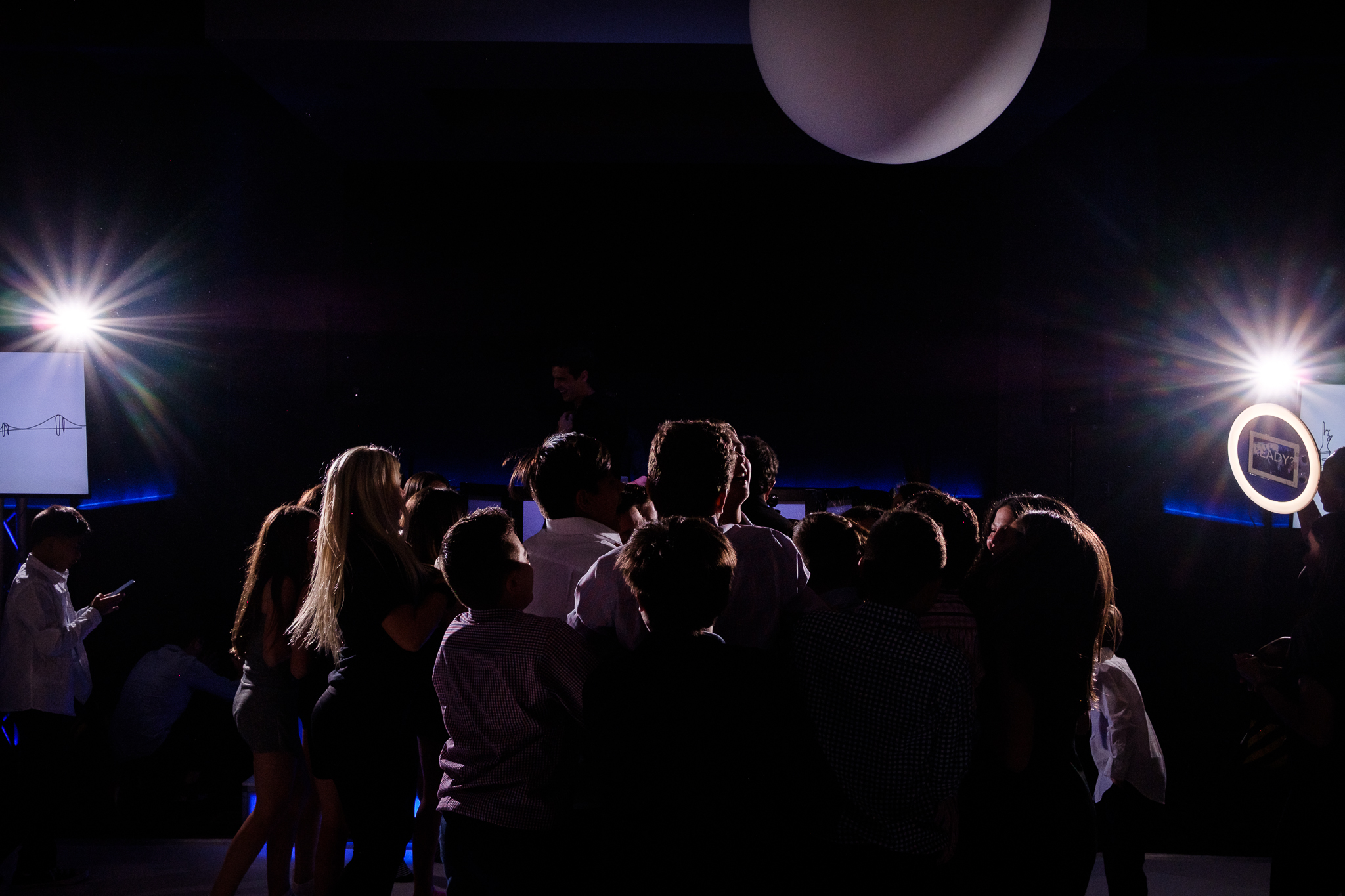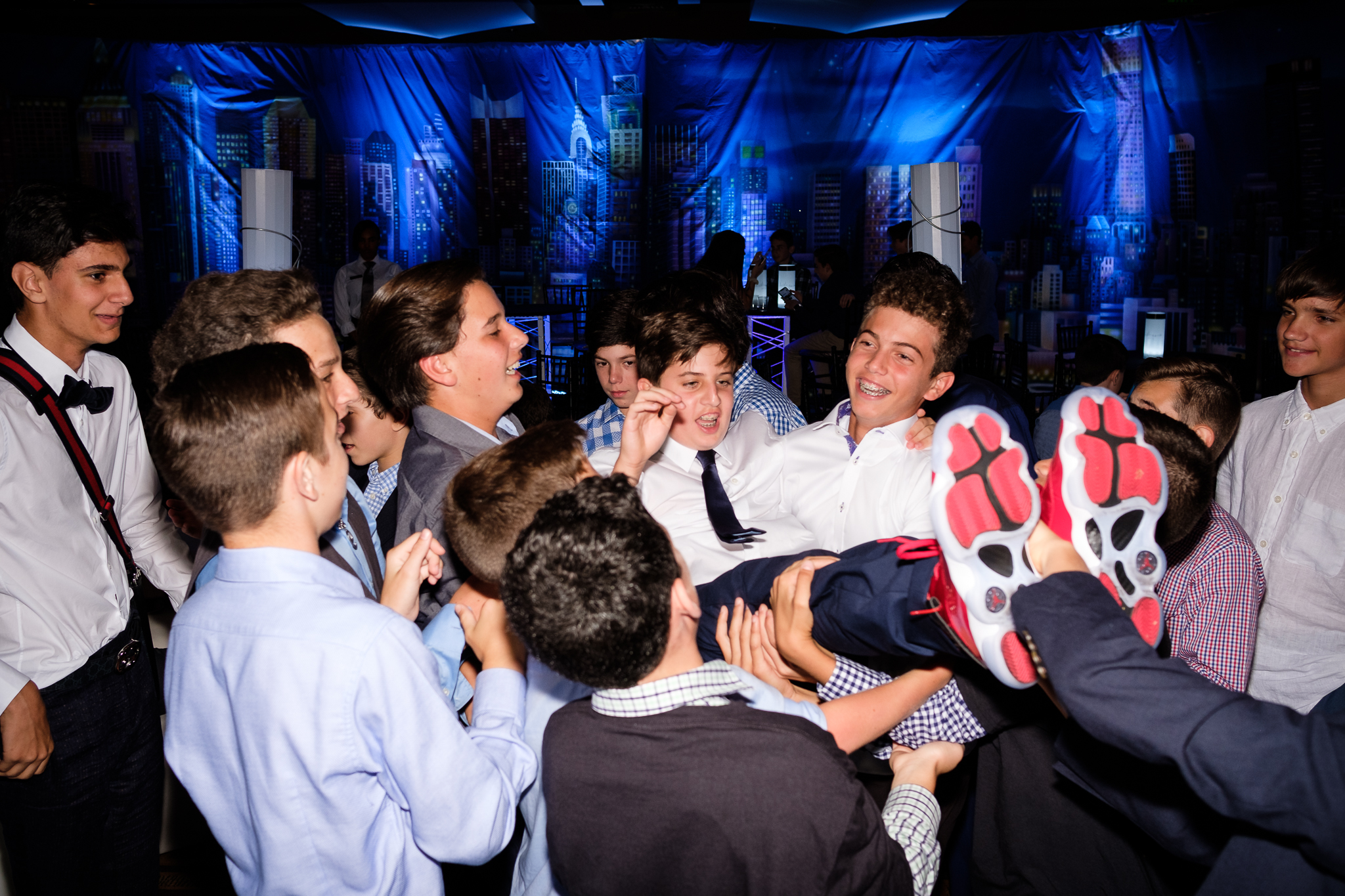 Allison & Jason - thank you for trusting in me to capture both the beauty and fun of the boys' b'nai mitzvah - the honor is all mine :)
xo - Mia