Sam's Bar Mitzvah | Boca Raton Photographer
One for the the books! From the beginning to the very end - every single person and teen/pre-teen was having a blast. I've never seen so many kids truly there for their friend, not just the party favors and candy bar. By the way, there wasn't a candy bar and I'm certain no one even noticed! Sam, you were an awesome Bar Mitzvah and I was so honored to capture every minute of it! - (check out Sam's awesome pre-bar mitzvah shoot in Downtown Fort Lauderdale)
Being raised in the Catholic religion and never having been to a bar or bat mitzvah myself I am loving all that I am learning about the Jewish Faith. I truly don't understand why more of the celebrations and ceremonies aren't also included in the Christian Faiths. The prayer with the parents and Rabbi before the service in the sanctuary is my favorite moment - at least at Temple Beth El, Boca Raton.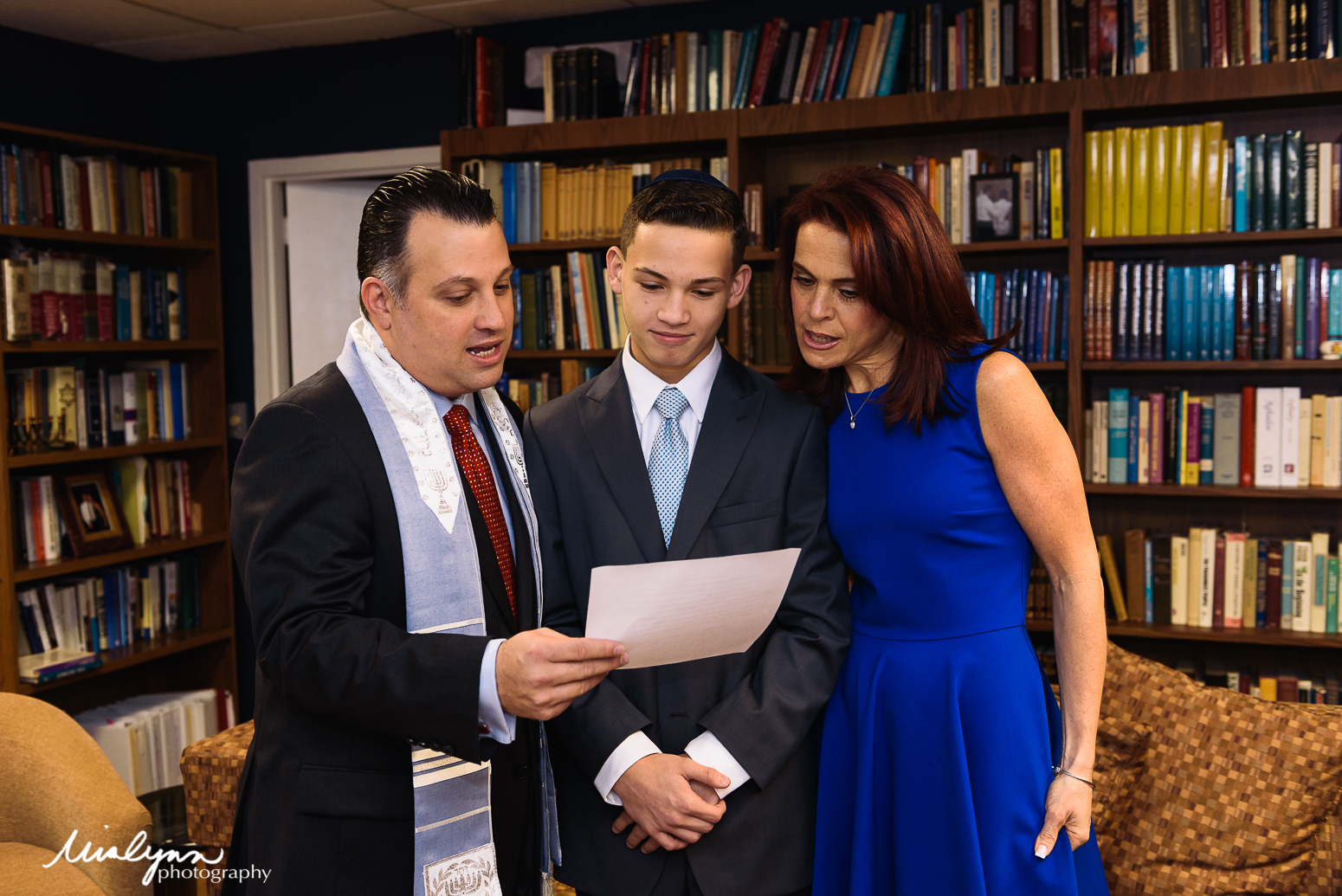 Did you check out those awesome socks? Kids will be kids - always and any time and any place - even temple!
Stacy and Jason - I love the moment you two share here. :)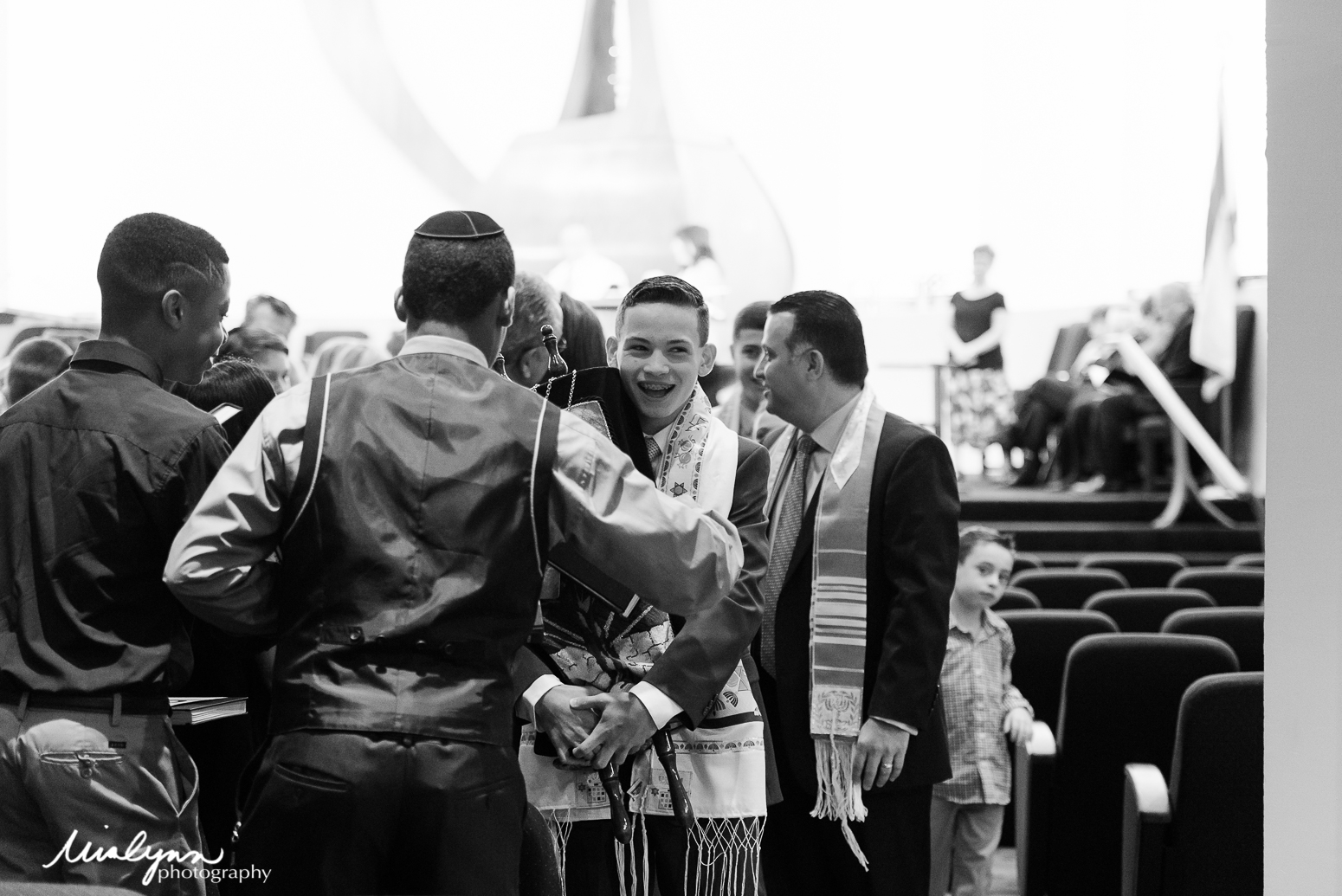 This was one amazing party - Great DJ - Great eats - Great friends celebrating Sam!!!! And the Horah is my favorite party moment :)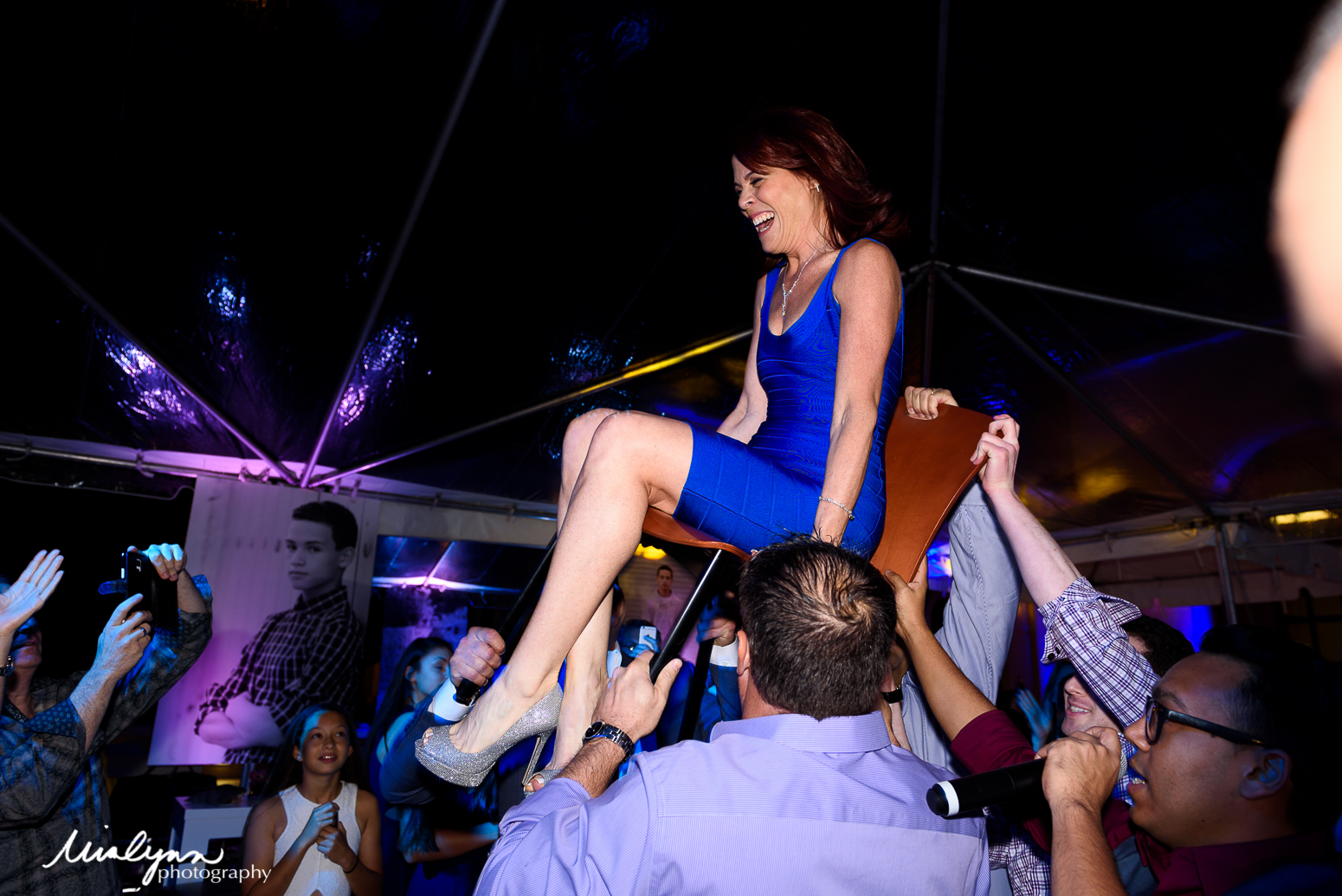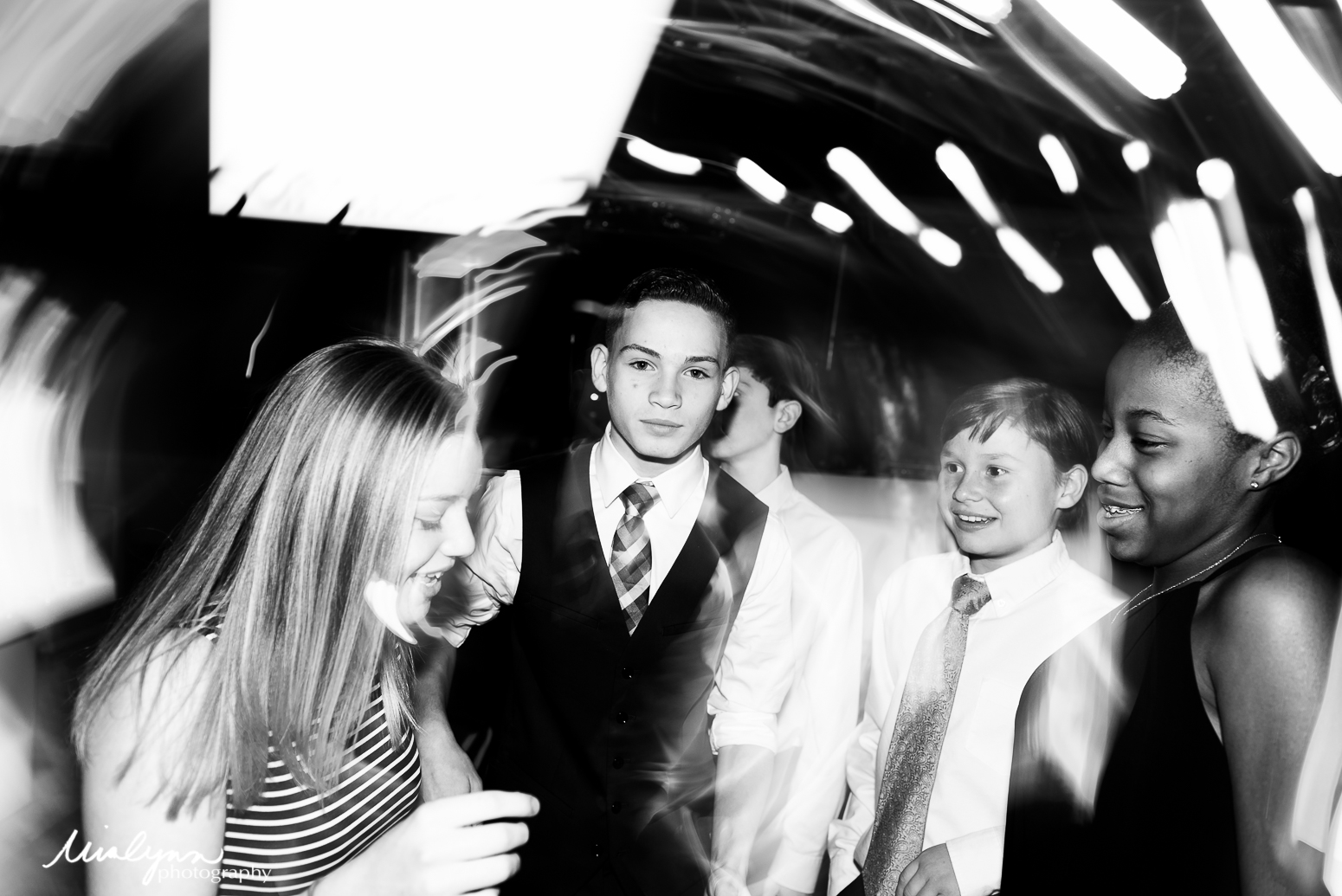 Sam your spirit shines brightly and magnificently - Keep on being you - You're awesome!! Thank you so much Stacy and Jason for trusting in me and giving me this honor to be your photographer!
xo - Mia