Lerner Girls pre-shoot | Downtown Delray Beach, FL
Beautiful weather, great little downtown and not one, but two gorgeous girls.
I mean - those smiles! They were the sweetest girls - Look how similar their outfits are, but yet so different.
I totally loved hanging out with you girls for the afternoon around Downtown Delray Beach. I'd wanna be your friends if I was "young" again ;)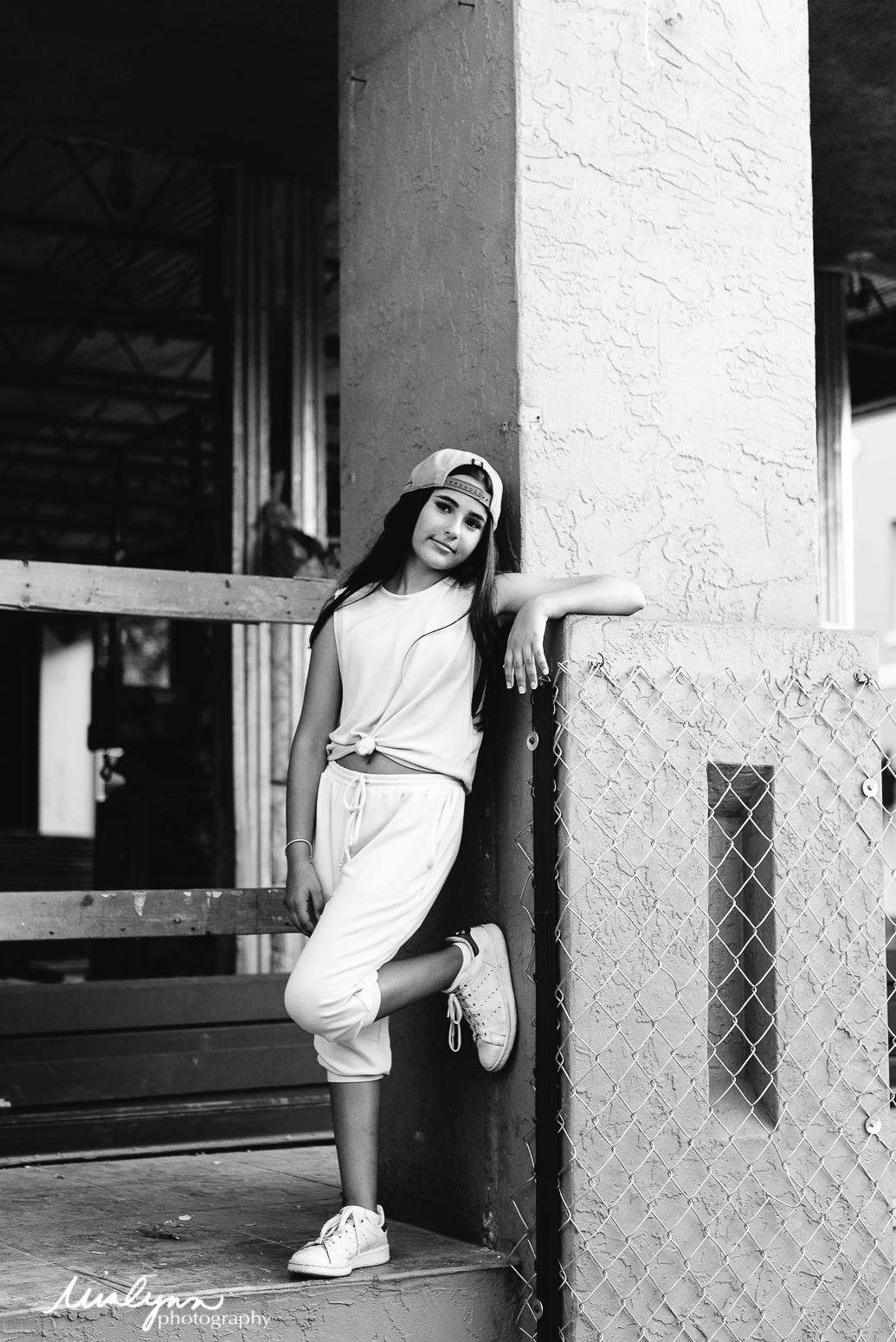 You girls are awesome! I'd wanna hang our with you if I was "young" again 😉You are going to be amazing at you B'not Mitzvah! Watch out Club Med - the best mitzvah celebration is sure to happen!
Thanks for an amazing time at your pre-shoot! I'm totally excited for your B'not Mitzvah and then Club Med!! It's sure to be an awesome day!
xo - Mia