Kelsey's Pre-Bat Mitzvah Session | Boca Raton Mitzvah Photographer
Kelsey is The Best! I loved her from the moment I first met her (her mom's pretty cool too - okay, and dad too!) Kelsey's shoot was all about her and "friends". She brought along a best friend and her mom and dad of course too! I really love how my bar and bat mitzvahs are all for including their family in some photos too!
Check out her awesome smile - she's like that on the inside too!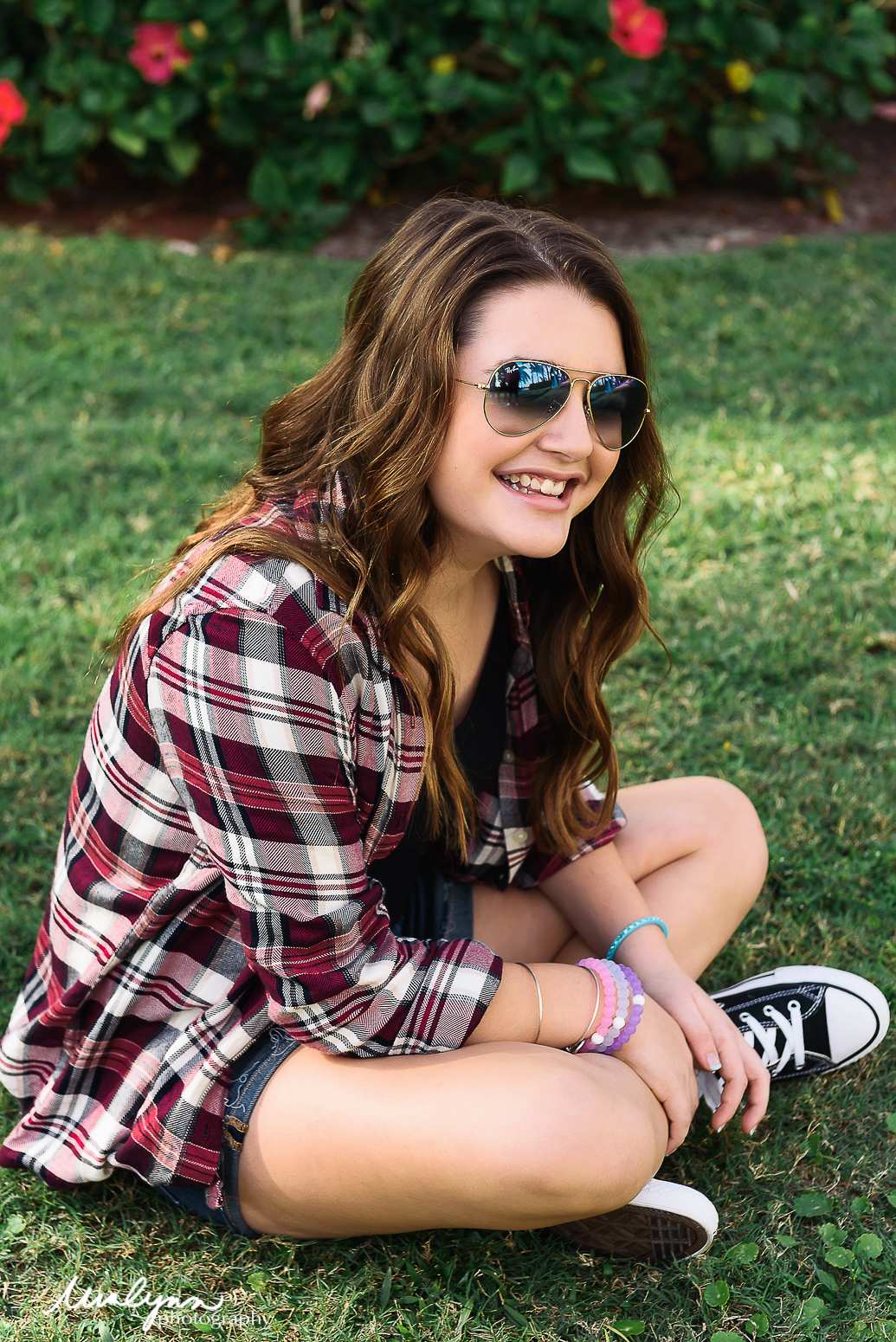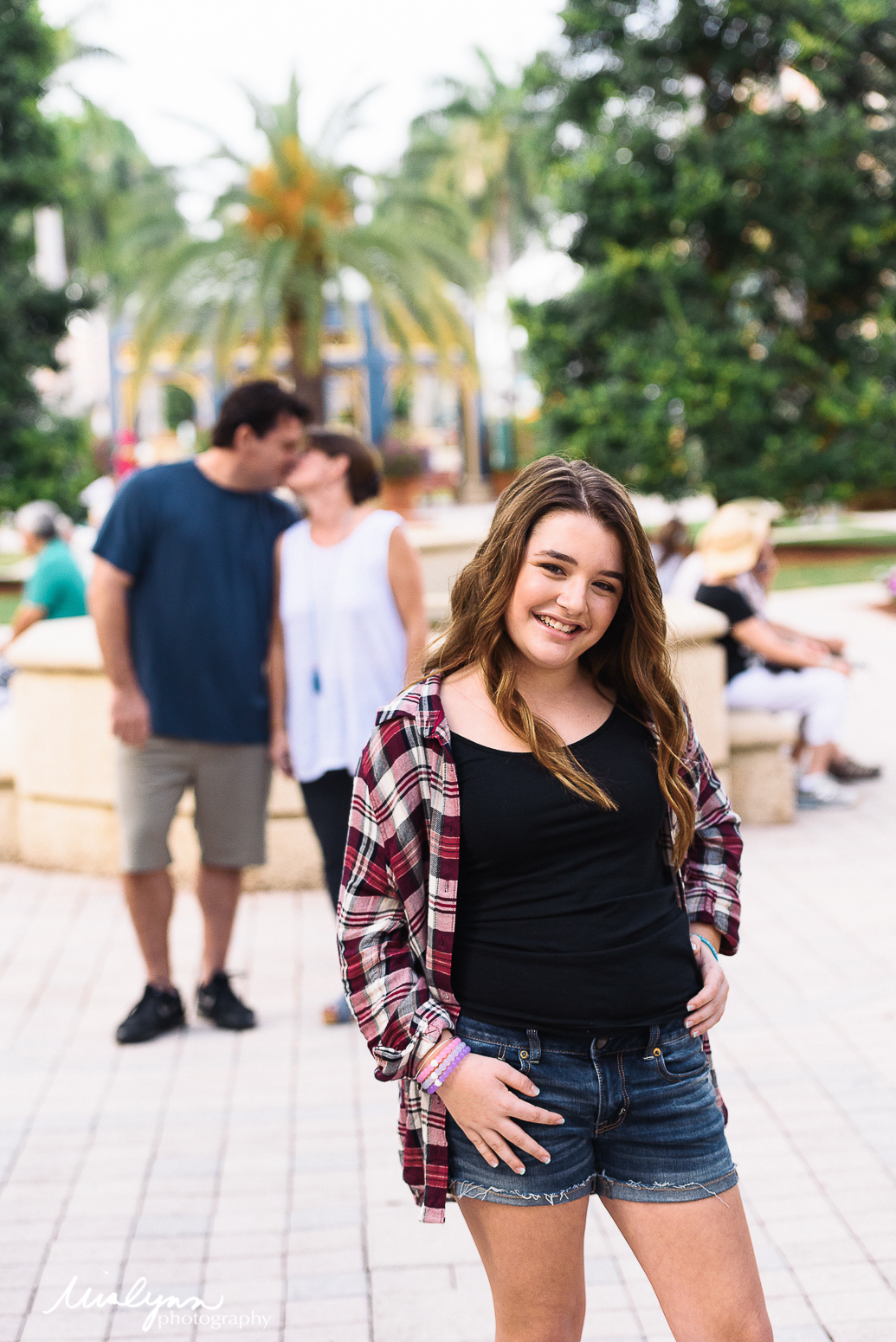 We can not choose our parents, but maybe just maybe our souls have something to do with it.
These are my favorites - thank you for letting me into your soul if even for a moment or too.
Deb - You are one awesome mom!
Kelsey + (Deb & Gary) + Sky
See you at your Bat Mitzvah! I can't wait! Thank you for the awesome fun time!
Mia