Jack's Bar Mitzvah | Boca Raton Photography
Well - I am definitely a little behind in posting about some awesome events, but none-the-less they are awesome! Check out Jack's pre-mitzvah shoot in downtown Delray Beach, FL!
I've known Jack's family for several years through yoga - I've been their yoga instructor at Bikram Yoga and it was a complete honor to get to know them a little more personally. They are raising three awesome kids with great personalities! I'm hoping I will receive the honor of photographing their youngest child's bat mitzvah too :)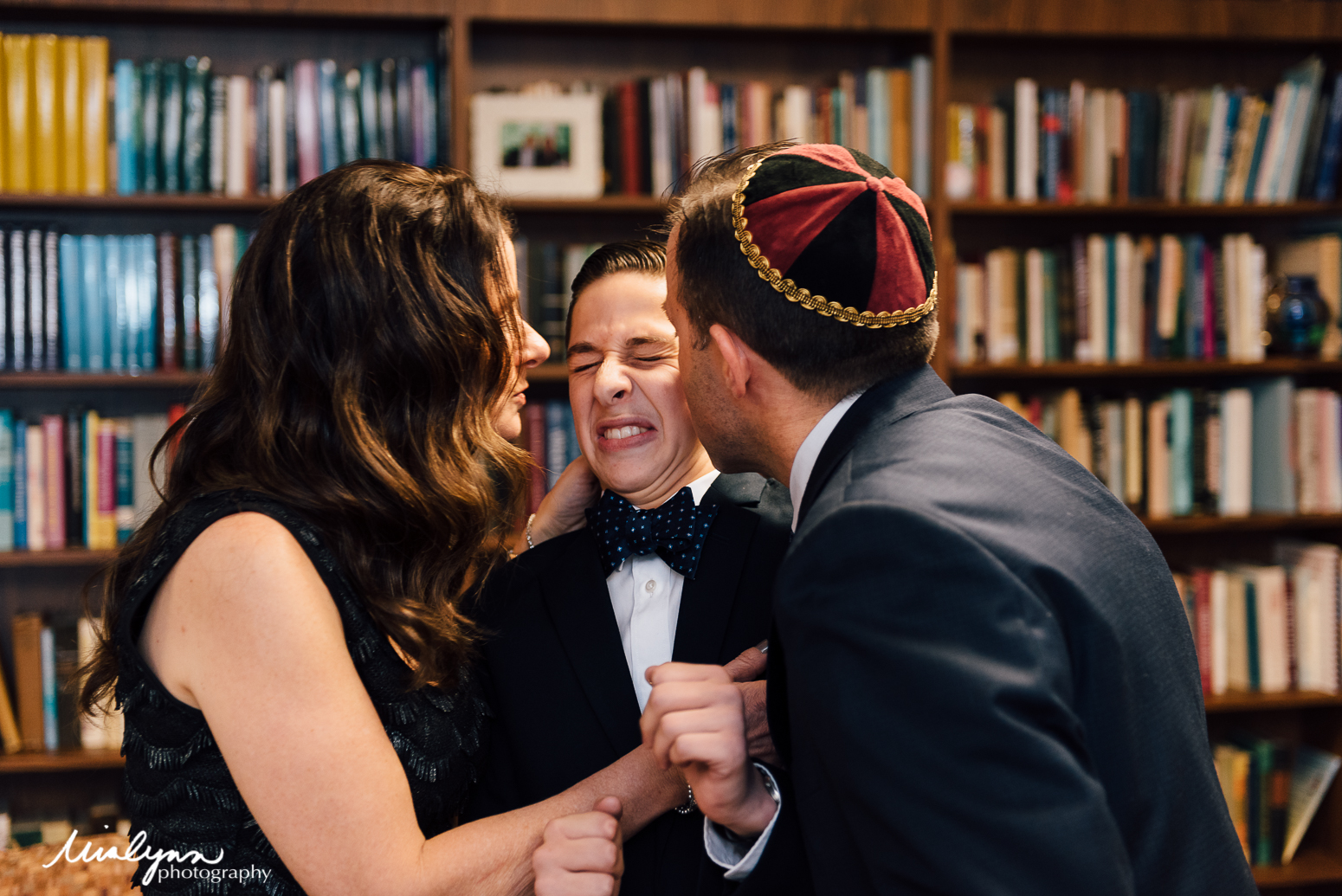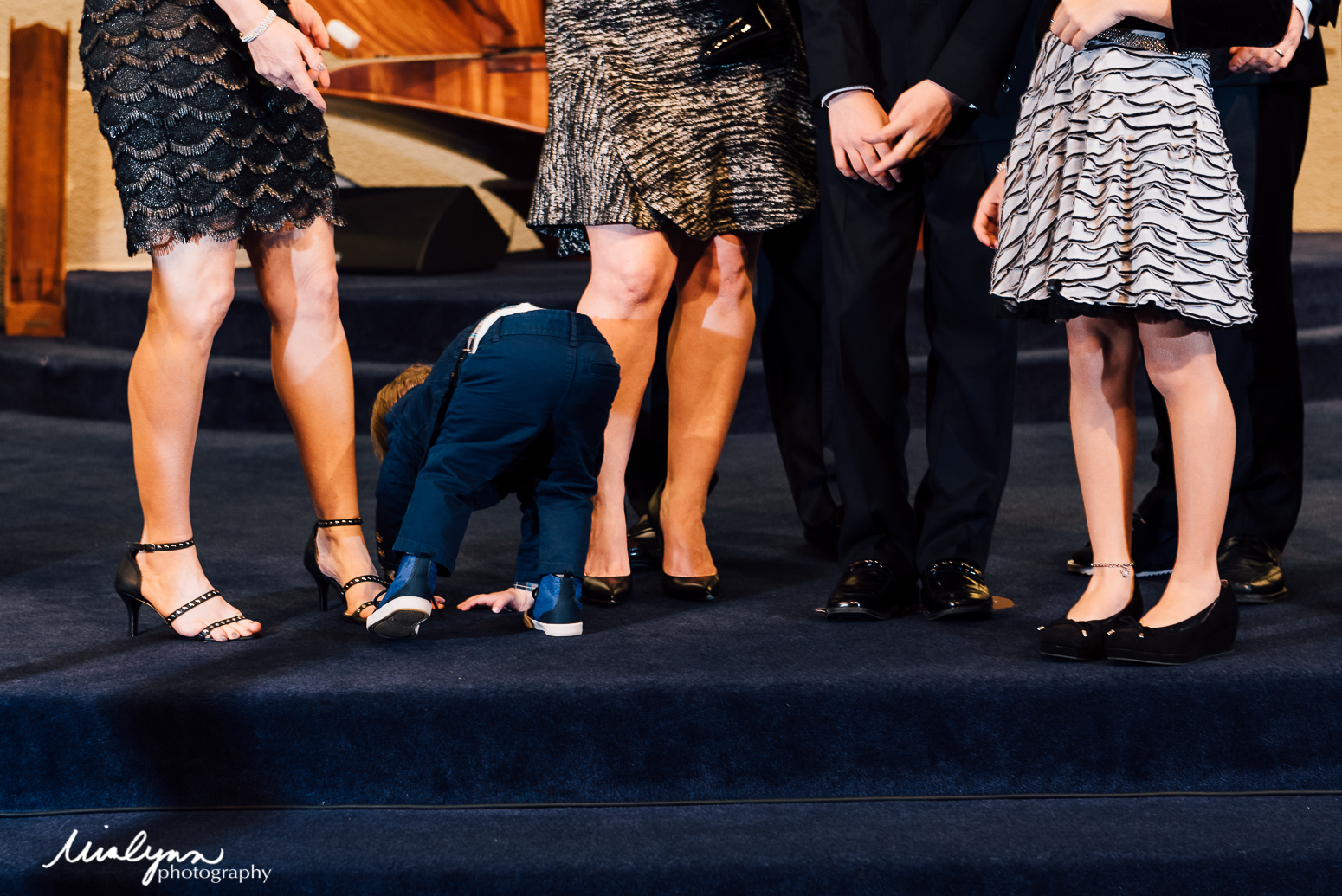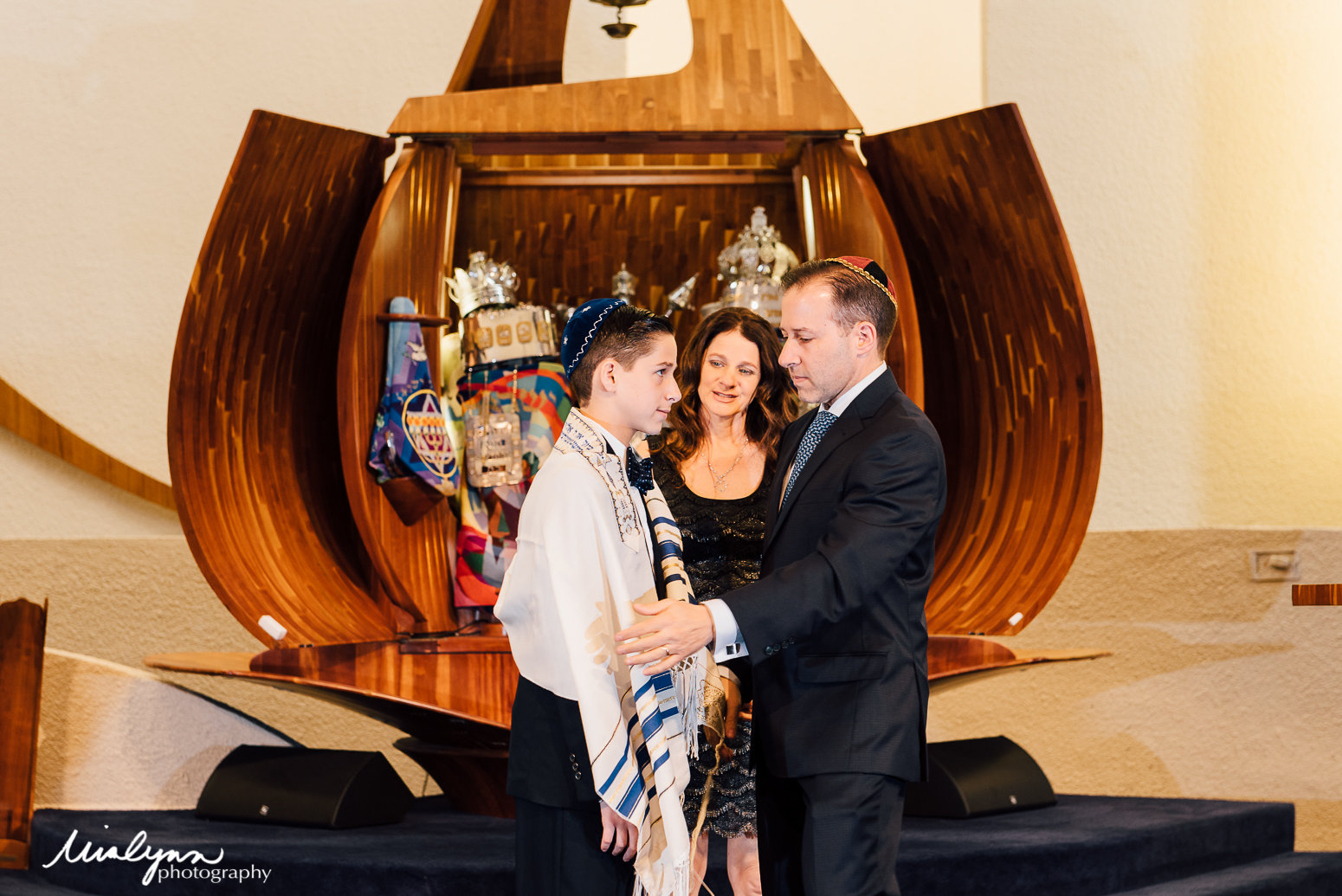 My favorite one on the bima is the little guy squirming out of Aunt Jill's arms - awesome stuff. He's going to see that when he's older and can't believe he was like that.
Everybody is always ready to celebrate after the Bar Mitzvah has finally become a Bar Mitzvah! The amount of work these kids put in always amazes me. They lead the entire temple through the service! All that Hebrew!
Thank you Jill and Adam for the honor of capturing a magical evening for Jack!
Cheers!
Mia