Emma | boca raton portrait photographer
Emma! Emma! Emma! I could photograph you all day long and then some.
Your sweet, fun, exciting and kind personality set you miles apart from a lot of teens these day. Although, I've been telling your mom for a couple of years that you guys are all great kids! What's their secret?
rainbows and smiles :) and this next one might be my favorite.
...but this is my favorite family shot!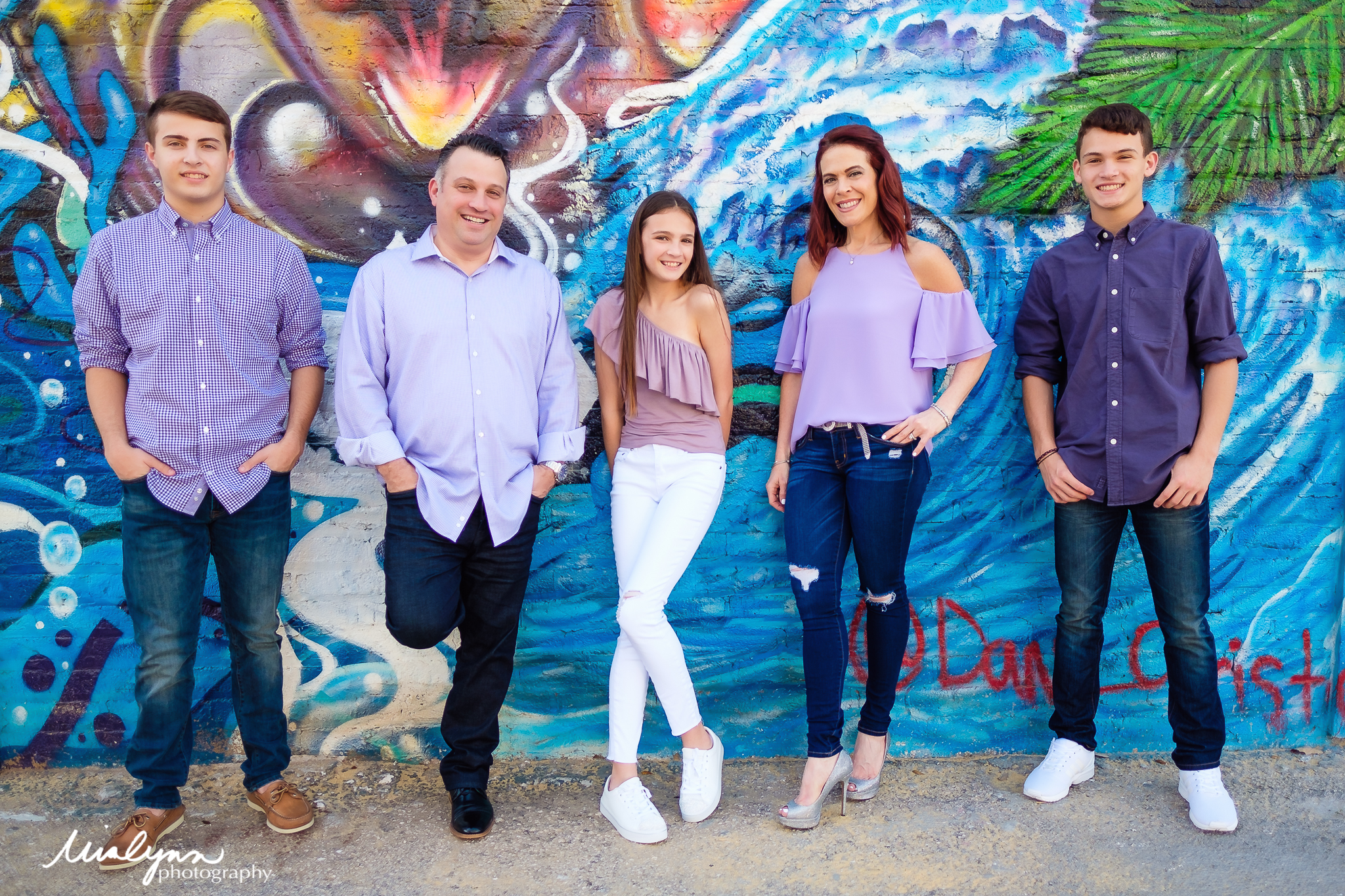 Shouldn't everyone play a little volleyball in a sparkly, cute, black dress ;) Why, Yes! is the answer.
Every girl should have exactly two brothers who look after and care for her at least as half as much as yours do :)
You nailed it Emma! I couldn't have asked for a better photo shoot! I hope you love all of your images. I can't wait for your Bat Mitzvah!
Emma + (Stacy & Jason) + Max + Sam
I love your family! You guys are the best! (If you see it - He gotcha!)
xo - Mia