ben | boca raton pre bar mitzvah photoshoot | wynwood walls
Wynwood Walls and one great kid make for a great session :) Okay, great weather and a great family add to it too. When you first meet Ben you can't help but feel his confidence. Not the kind of know-it-all confidence, but a confidence that is genuine and filled with confidence. That's quite unique for a 13 year old - or anybody for that matter. The Walls were the perfect location to match his confidence and exuberance for life.
I love when my kids share their shoot with their family ❤️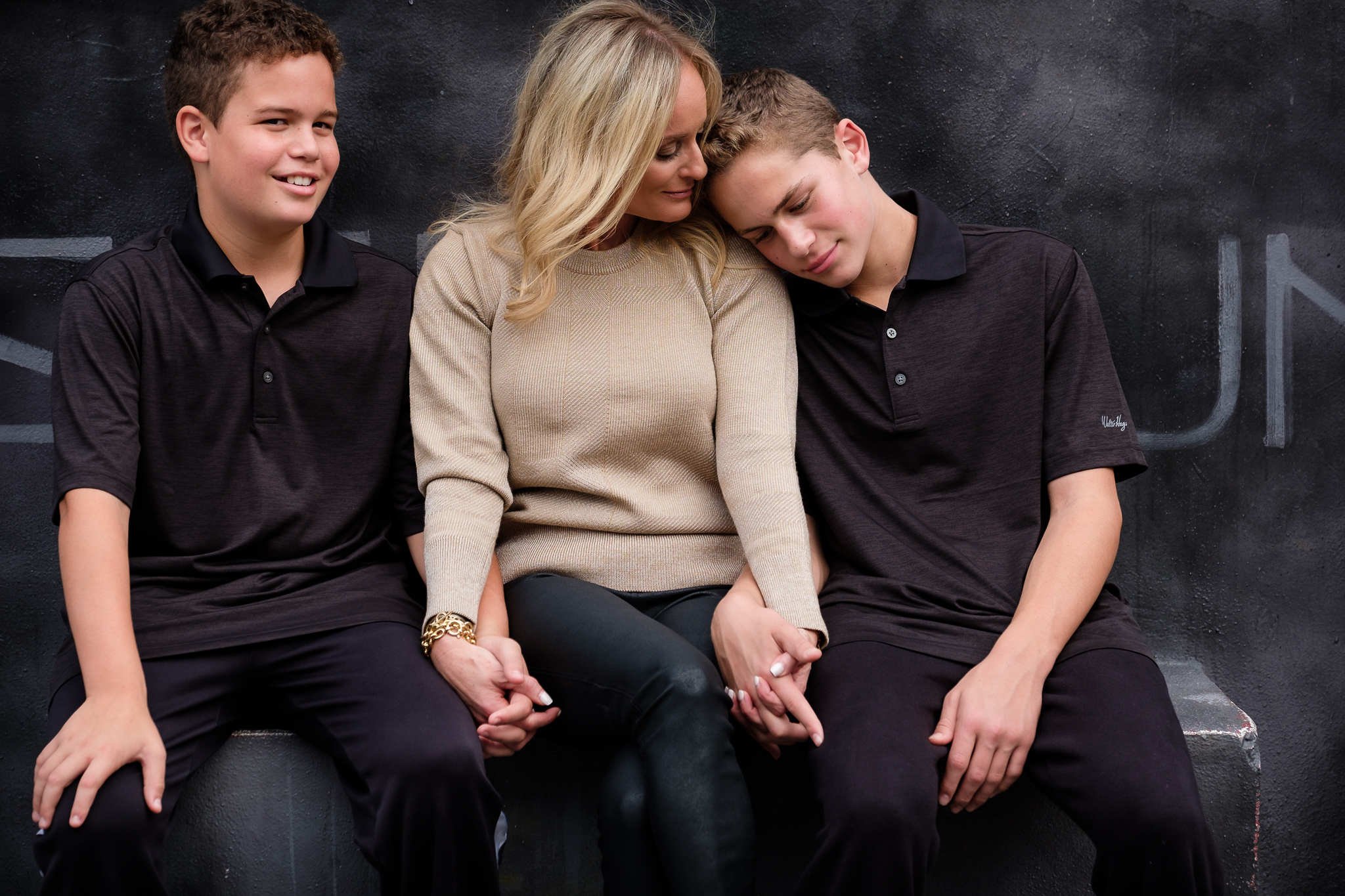 Another one of my faves ☝🏼
Just a few short hours with you and I am amazed at your confidence and the way you carry yourself - You are going to shine as you become a Bar Mitzvah!
xo - Mia