Baby Camden | Boca Raton Newborn Photography
I have the best sister - did you know that? Yup, the best sister in the world. Why - because she has made me an aunt TWICE and she let's me take lots of photos of her :) If you have been following me on FB, you can catch me HERE, then you know I have been working on moving my shooting to predominantly a lifestyle or documentary style. I love the real, honest and often times raw emotions that I capture. Although, I didn't capture Camden's actual birth (I don't think my sister was up for that ;), here he is at just a few hours old and some of his big sister's first glimpses of her new baby brother. She'd only been hearing that phrase, "baby brother" for months, but now she was actually going to find out what that meant and how it was going to forever change her life.
I'd say she's pretty smittin :) I don't think she had any idea that he was going to be an actual real, live, baby doll.
Tiny toes and tiny fingers, but big, big lungs. I remember the sound of my own children crying would drive me nuts as a new mom. I hated to hear them cry, but I loved his cry. Everything about it.
The juxtaposition of their sizes just amazes me in this image.
It's a whole new world - babies, doctors, nurses and all those machines.
That face was right after she found out that Aunt Mia was taking her home and Mommy and Daddy were staying at the hospital. She really had no idea still how much her life was going to change, but she was starting to understand something was going on - and she wasn't too sure about it.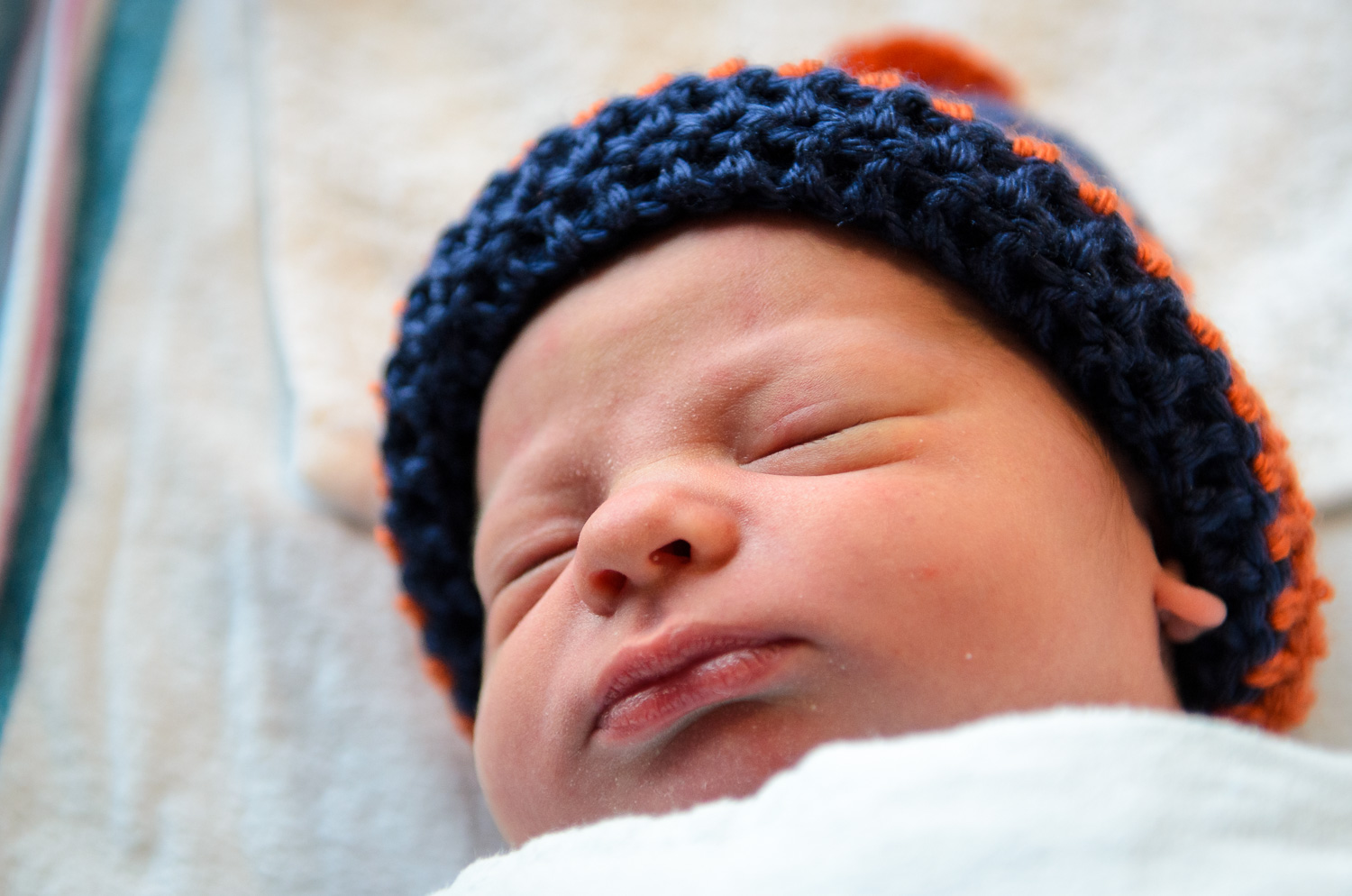 Isn't he adorable after a bath, a good night's sleep and some sunlight on him? I think so.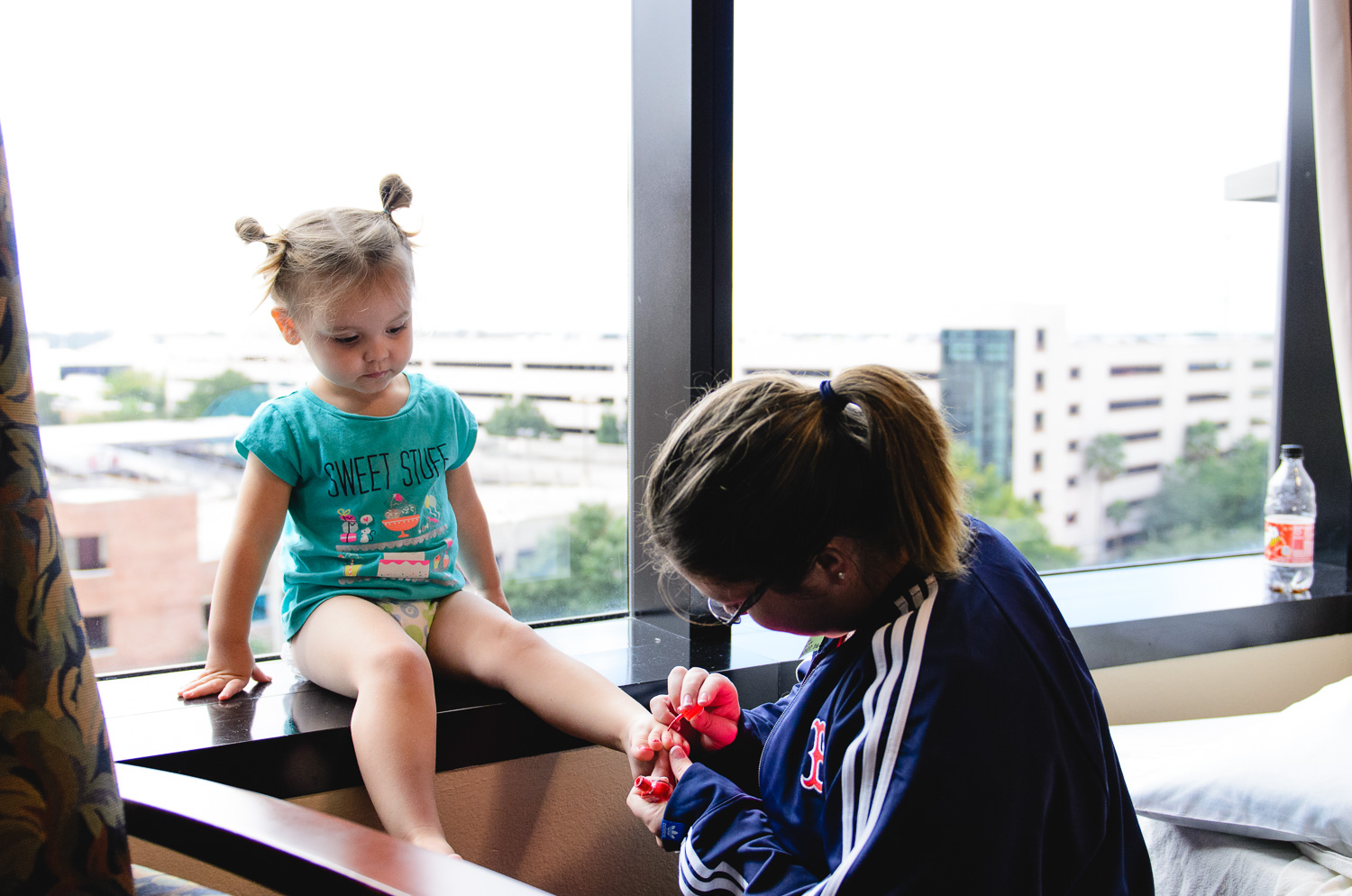 Every girl should get her toenails painted and eat apples in bed with Daddy while visiting their new baby brother in the hospital. Oh yeah, and get Daddy to take you downstairs for ice cream in the cafeteria - twice.
Well hello there Mr. Camden. You certainly are a cutie. I could look at this image all day - he's a cutie and my sister's is so calm.
In the end, I'd have to say she was pretty impressed with her baby brother.
Have a warm and wonderful day,
Mia